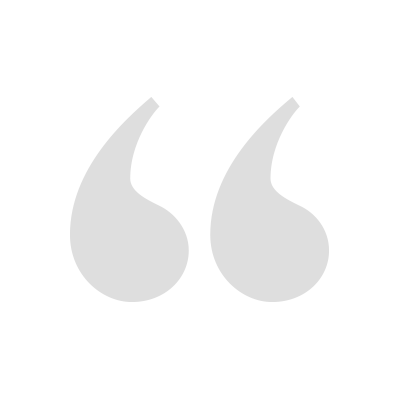 Finding the right place without being able to see it in person proves to be difficult, but with Rachael and the Foundry Point team, the experience was much easier. She worked tirelessly to ensure my roommate and I got exactly what we are looking for, took the time to give us virtual tours and showed us multiple floor plans. I am excited to move in and get to know the staff better, they seem very friendly and helpful!
Mike Schmidt
Jun 11, 2020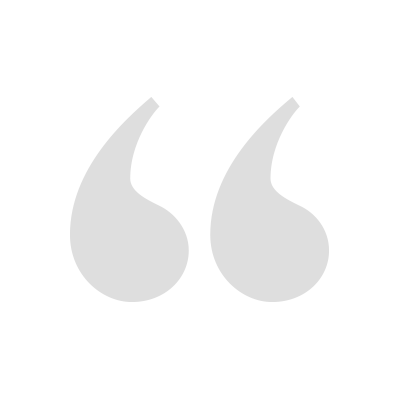 I've really enjoyed my time here at Foundry Point! From the club house, to the pool, to the gym, and to the actual apartment... it's all wonderful. So much detail was put into this community and that isn't typically the case with apartment living. I truly feel like this is home! I'l have been to a lot of apartments here in Charleston and I can hands down say this is the absolute best! If you are looking for a new place to call home in Charleston, move here... you won't regret it!
Kae Rawlins
Jun 11, 2020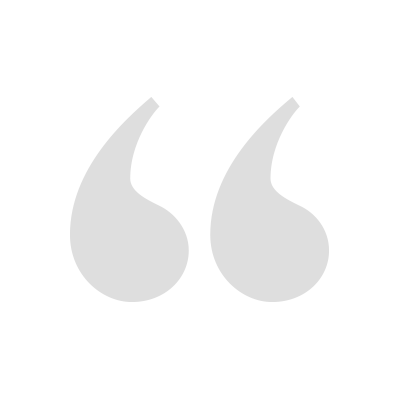 Rachael was extremely helpful in my virtual tour and took the time to walk me around the complex so that I could make the right decision on my next home. Big thanks to the crew there at FP.
Robert Huffman
Jun 10, 2020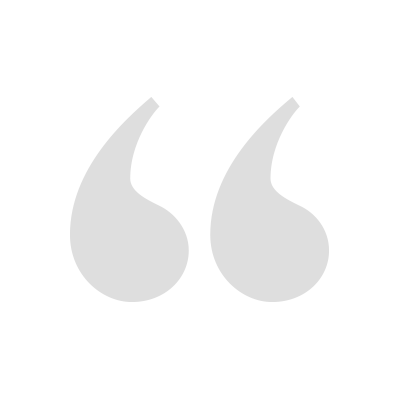 My girlfriend and I love living in our brand new apartment at Foundry Point! We love the convenience of the close proximity to downtown Charleston and all of the local restaurants. The staff are all super friendly and responsive, and the amenities are state of the art. It is super dog friendly for our puppy as well!
Mike Martorano
Jun 10, 2020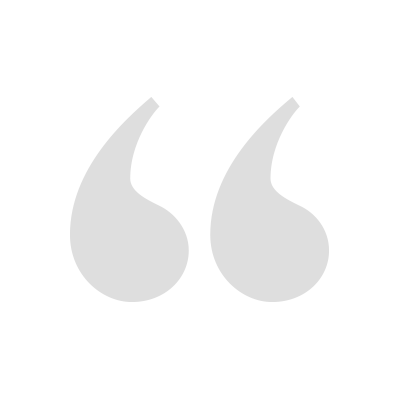 I cannot say enough wonderful things about Foundry Point! The apartment homes and amenities are exquisite, but equally matched is their wonderful team. Working with their staff in choosing an apartment home has been one of the best experiences I've ever had as a customer. The Leasing Manager, Rachael, was absolutely exceptional. She listened intently to what we were looking for, showed us multiple apartment homes that fit our needs, accommodated my unique requests for measurements, and was always ten steps ahead in answering questions I had. She went above and beyond at every turn. Her positivity, friendliness, and accessibility made our leasing experience so effortless and enjoyable!
Rachel Wallace
Jun 10, 2020